OVERVIEW
For over 35 years, Jet-Hot has earned a reputation among car and motorcycle fans as the go-to company for exhaust and engine coatings. It's no coincidence that it's common to hear our name used as a verb: "You need to get those headers Jet-Hotted." With thermal management and corrosion resistance properties that provide protection from thermal oxidation, galvanic corrosion and the ability to withstand 2500°F surface temperatures, theres no question as to why Jet-Hot remains the industry leader in exhaust coatings.
Jet-Hot coatings can be applied to most internal and external surfaces improving the life of the part and overall performance.
We also offer a wide range of inter-mixable colors that have been developed which provide expanded options for art work, logos, custom colors and effects.
ABLE TO WITHSTAND
TEMPERATURES UP TO 2,500°F
CAN EXCEED
10,000 HOUR ASTM SALT SPRAY TESTING
MULTIPLE FINISHES AVAILABLE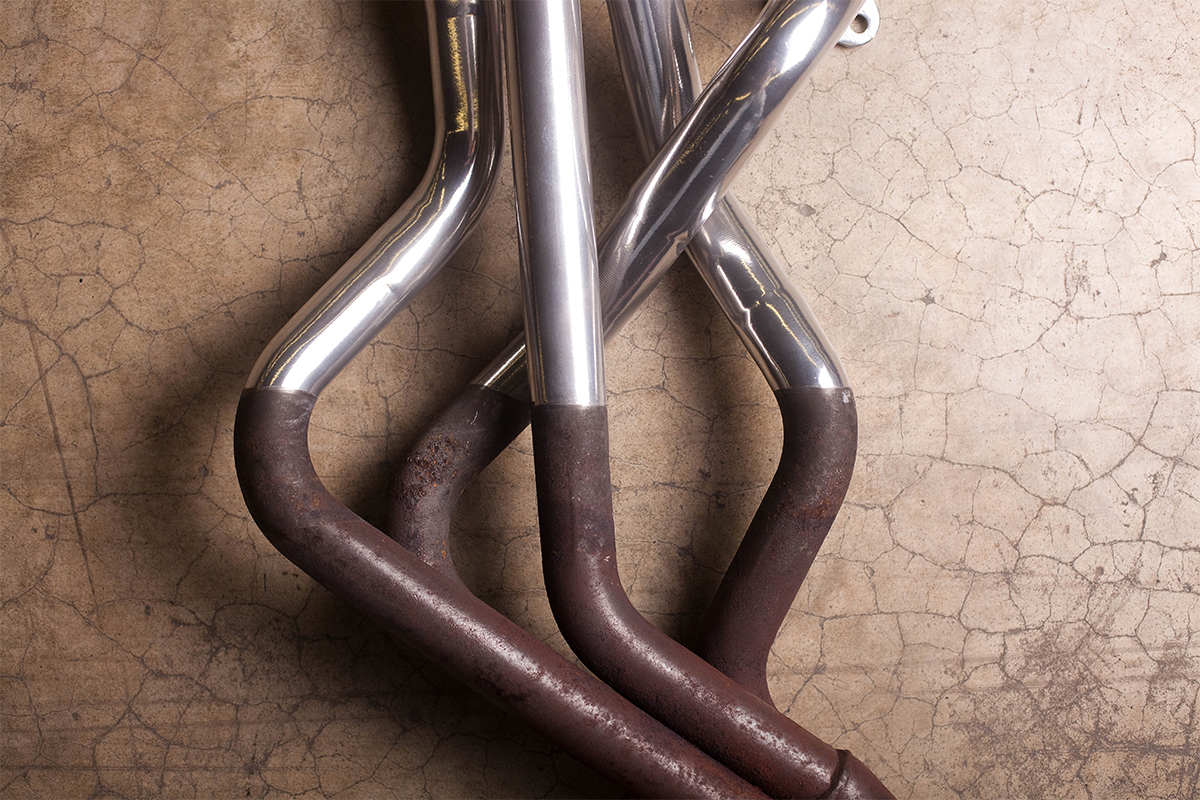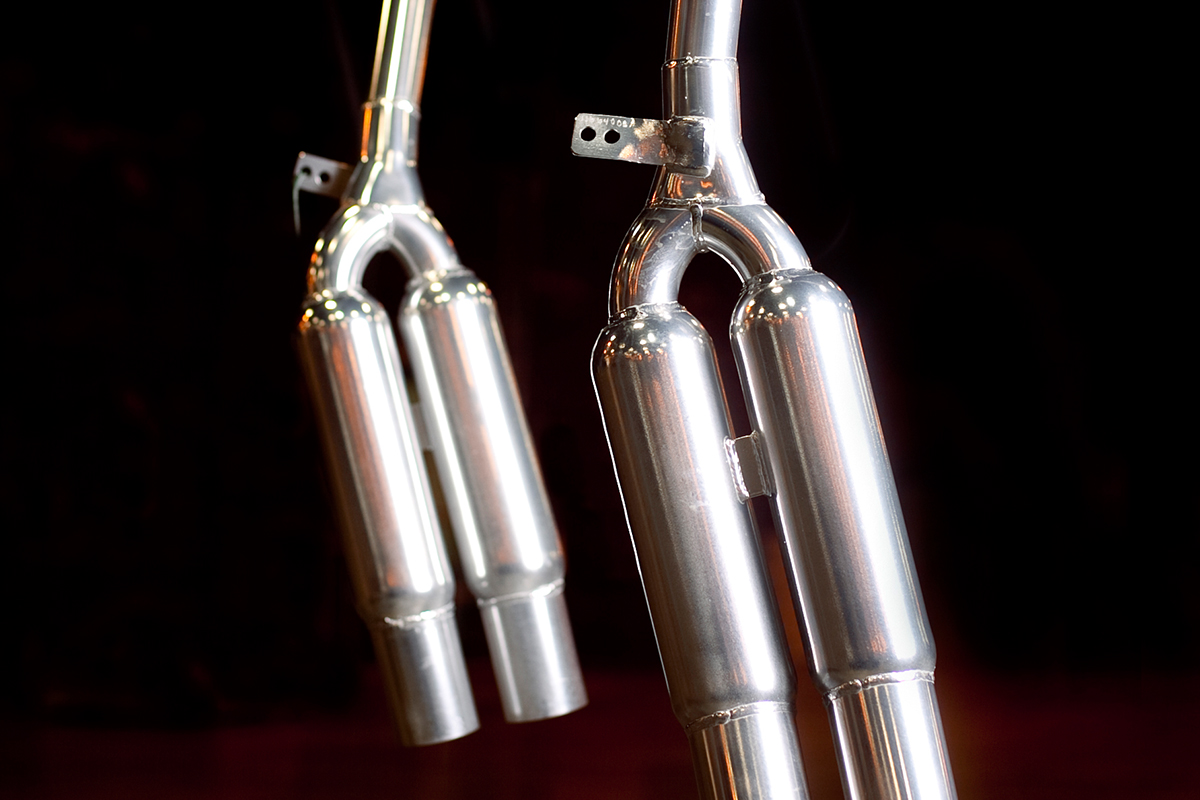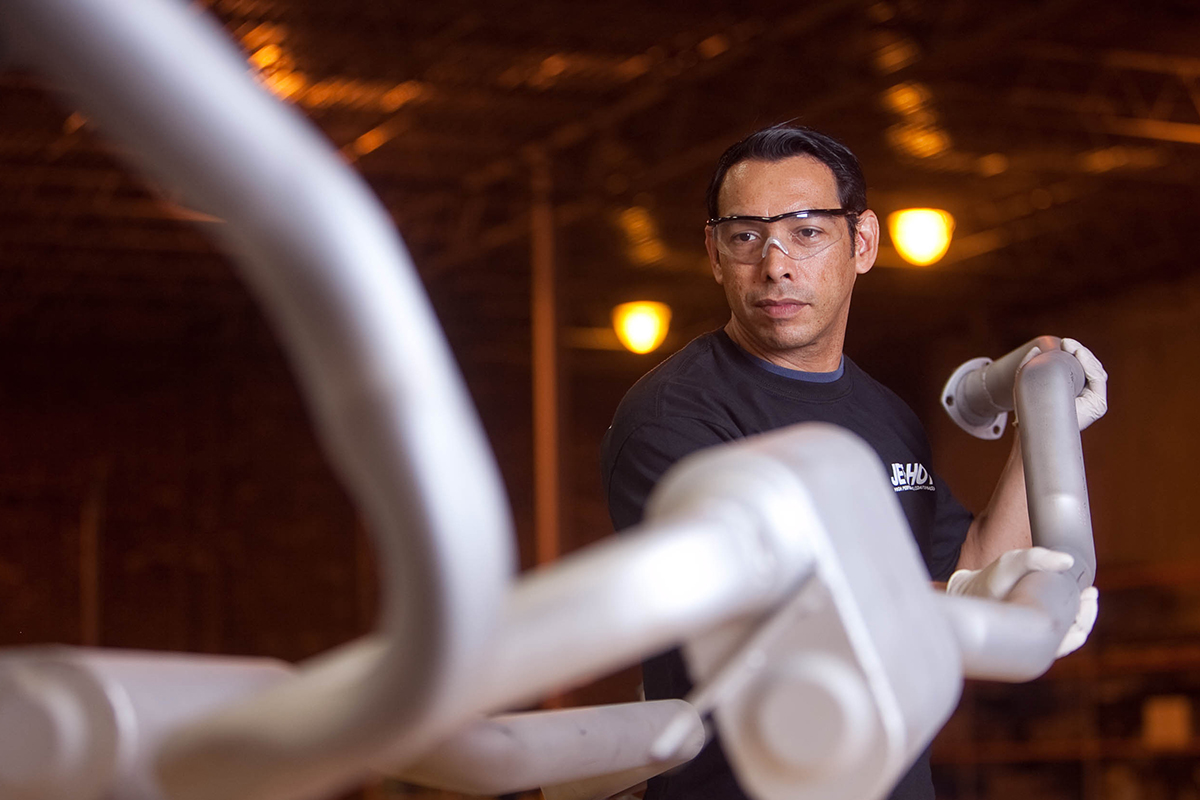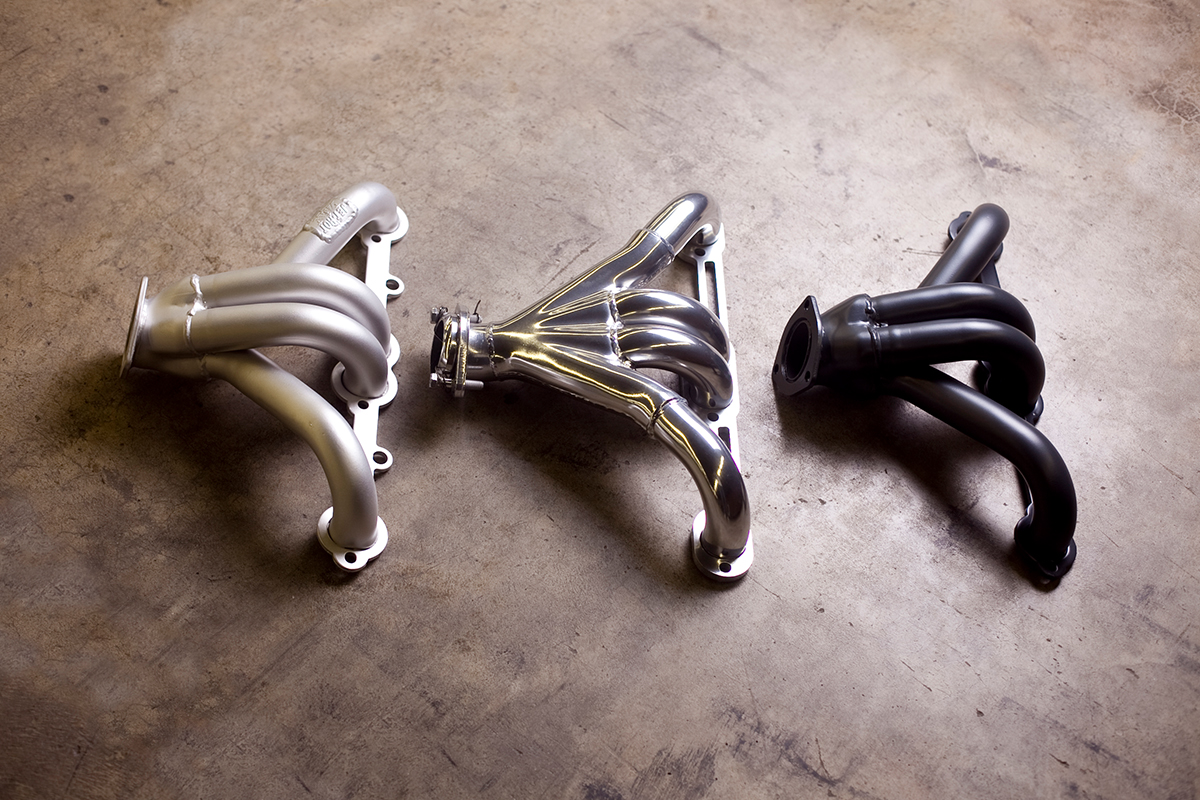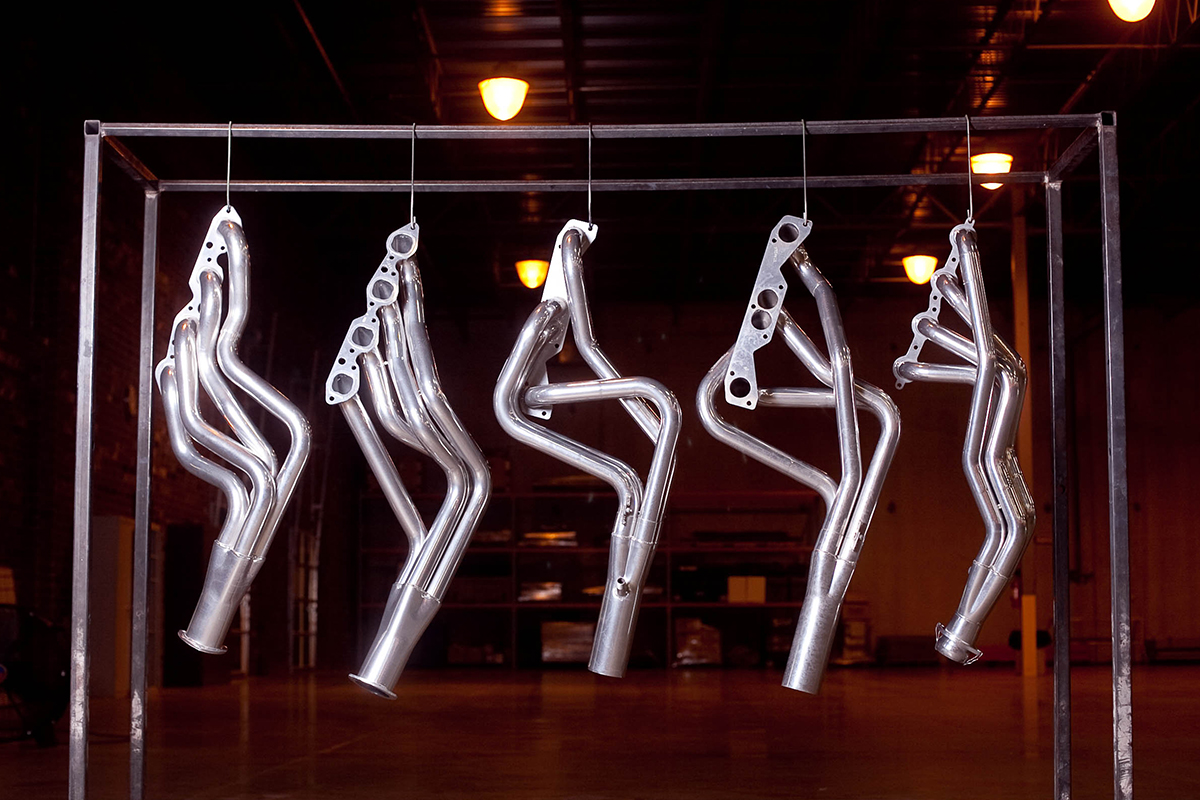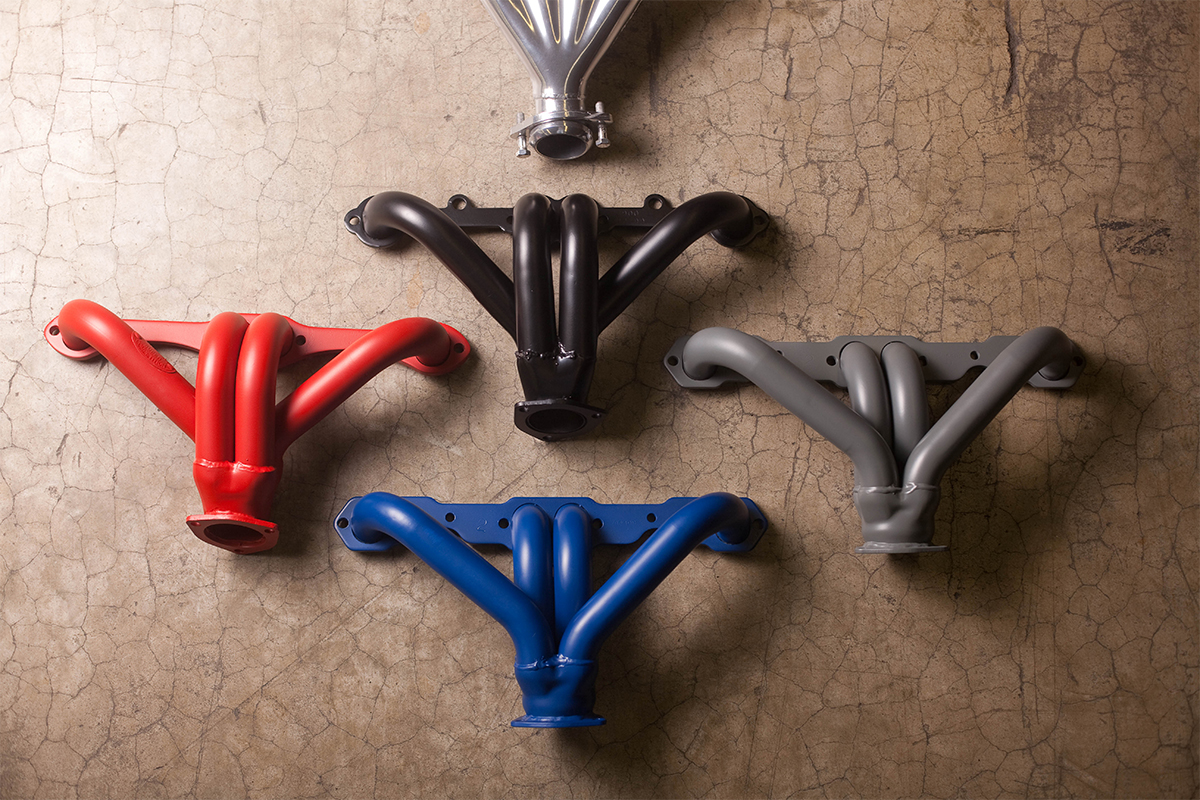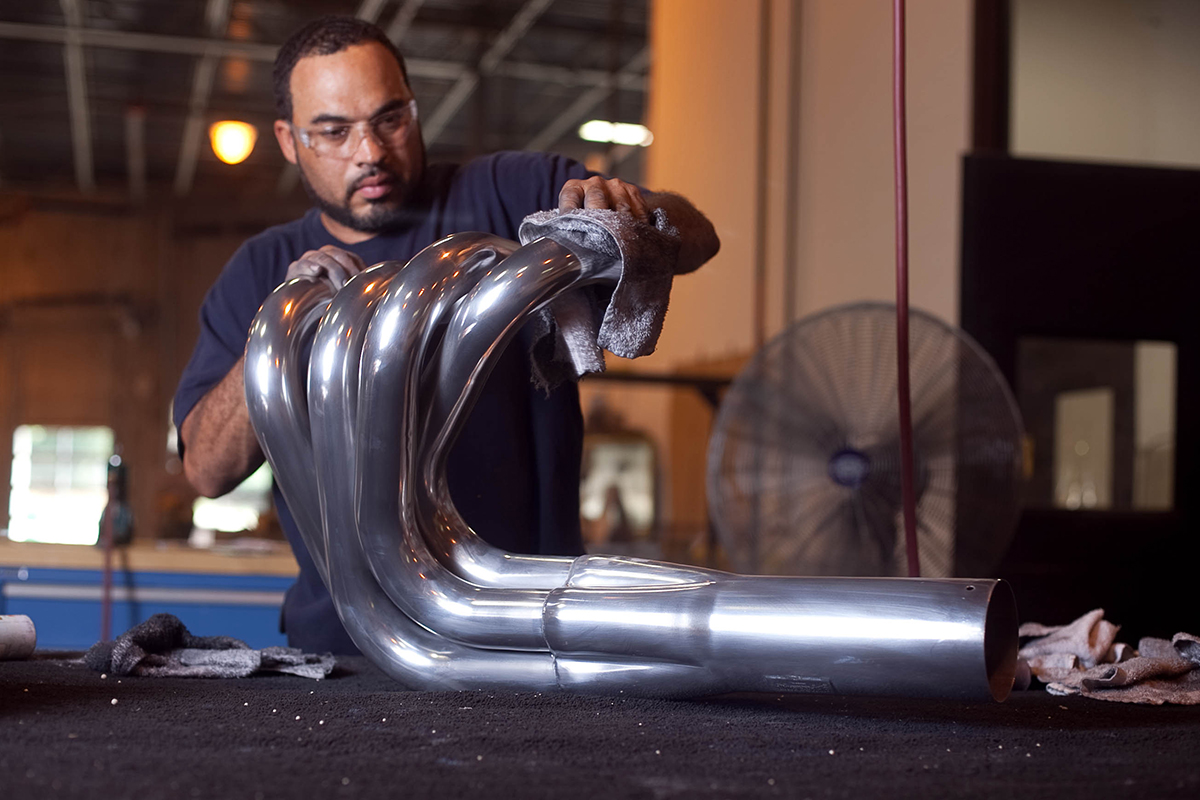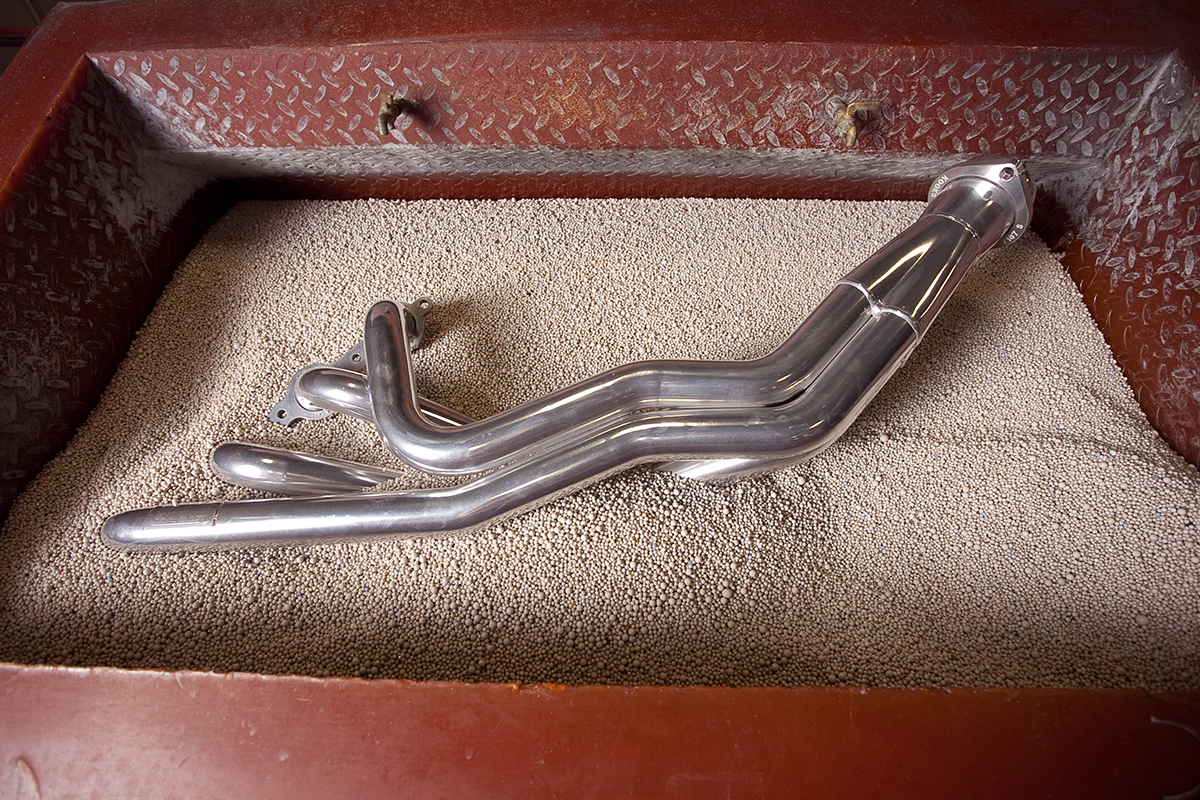 CLASSIC POLISH - CERAMIC METALLIC
COMMON APPLICATIONS
Exhaust systems
Headers
Catalytic converters
Tubing
Side pipes
Tips
Heat shields
Volatile Organic Content: None
Dry Film Thickness: 1.5 - 4.0 mils (0.0015" - 0.004")
Service Temperature: -350°F - 1250°F (-212°C - 677°C)
Corrosion Resistance (ASTM B117): >1000 hrs
Thermal Shock (ASTM C1525): (5 cycles 1100°F to 70°F) No change in adhesion, color or gloss
Thermal Conductivity (ASTM C177): 0.2 - 1.8 W/m*K
Thermal Cycling: (5 cycles 1000°F) No change in adhesion, color or gloss
Adhesion (ASTM D3359): Tape Pull Test: 4-5B
Impact Resistance (ASTM D2794): Reverse: ≥ 70 in*lb
Gloss: 60°: 1-30 (Depending upon coating type)
Bend Test (ASTM B489): 180° using a 1/8" mandrel
Applicable Substrates: Ceramic, stainless steel, cold rolled steel, low carbon steel, titanium, Inconel®, high nickel alloys, aluminum.
EXTREME 2500 - THERMAL BARRIER
COMMON APPLICATIONS
Exhaust systems
Headers
Catalytic converters
Turbo housings
Down pipes
Volatile Organic Content: None
Materials: Yttrium stabilized zirconium and magnesium
Dry Film Thickness range: 6 to 13 mils (0.006-0.013") or (0.15-.33mm)
Service Temperature: >2500F (1371C) continuous
Corrosion resistance (ASTM B117) >10,000 hours
Thermal shock 1000F to 70F: No change in coating properties
Thermal Conductivity: (ASTM D5470): 0.07 to 0.12 W/m*K
Heat Reduction (Skin temperature drop): ~10%